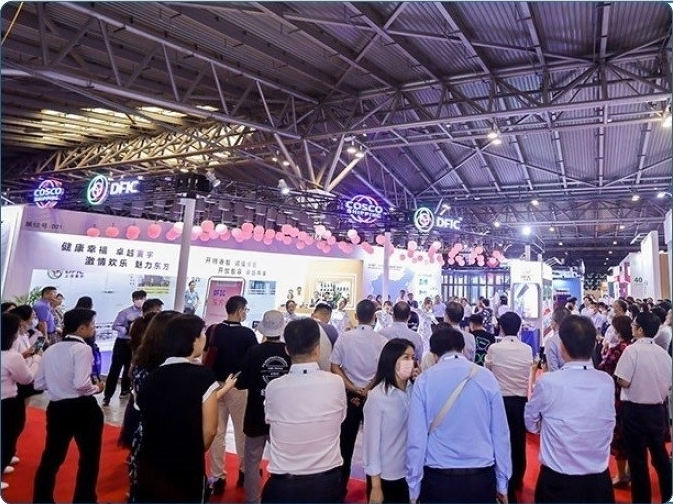 Maritime Silk Road· Ocean Expo Ningbo
Maritime Silk Road· Ocean Expo Ningbo will focus on the needs of the upgrading and development of related industries in Ningbo and the Yangtze River Delta Marine Economic Circle, and introduce excellent products and leading technologies in the fields of ship and port shipping, dry bulk oil and gas intermodal transportation, smart ocean and new marine materials, solutions and application results. Gather all the resources of the Informa Markets maritime series events to provide an important platform for economic, trade and technical exchange and cooperation of the maritime economy.
At the same time, the organizer will also invite well-known port cities at home and abroad as the main guests of the exhibition to showcase their model of integrated development of ports, industries and cities.

近年来航运业带来的环境污染问题受到国际社会的高度关注,作为联合国指定的脱碳组织实施机构,国际海事组织IMO相继出台各项防止船舶污染的强制性规定,以期能够加速推动双碳目标的早日实现

以航运电商为代表的 " 互联网 +" 平台不断涌现、航运大数据产业组建、跨境贸易电子商务等新业态蓬勃发展。这些具有数字化战略布局的企业也自然而然成为资本追逐的新风口。

In recent years, with the rapid development of global information technology, 5G and new infrastructure, many leading shipping enterprises, such as Maersk, Shanghai International Port Group, China Merchants Group and COSCO Shipping, have proposed the vision of digital transformation.
Company
重庆****四川分公司
湛江****服务有限公司
丹阳****配件有限公司
天津****服务有限公司
海南****集团有限公司
浙江****海运有限公司
上海****船公司
广东****运输有限公司
Products
智慧港口-港口营
船舶海工-船舶供
船舶海工-配件及
智慧港口-港口装
船舶海工-维修、
船舶海工-船舶供
航运物流-集装箱
智慧港口-智能仓
Budgets
200万以上
100-200万
100-200万
100-200万
50-100万
100-200万
100-200万
50-100万
Maritime by Informa Markets