About Smart Management Zone
In recent years, with the rapid development of global information technology, 5G and new infrastructure, many leading shipping enterprises, such as Maersk, Shanghai International Port Group, China Merchants Group and COSCO Shipping, have proposed the vision of digital transformation. The "Internet+" platform represented by shipping e-commerce continues to emerge, and new formats such as the establishment of shipping big data industry and cross-border trade e-commerce are booming. These enterprises with digital strategic layout also naturally become new outlets for capital pursuit.
Therefore, Ocean Expo Ningbo will set up a special smart port and shipping management area to introduce the most advanced intelligent solutions to maritime shipping enterprises via professional forum, solutions demonstration and exhibitions.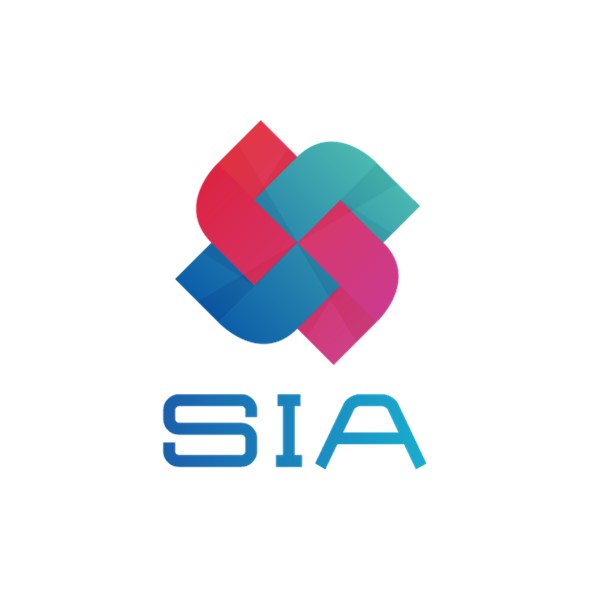 Professional Forum
As an important part of the core force of ports, port and shipping service industry has the functions of improving the industrial chain of ports, enhancing the added value of services and deepening the integration of ports and cities, to promote the development of the port and shipping service industry. In order to further expand the open cooperation of ports, ships and shipping enterprises in the field of Internet economy, and promote the collaborative innovation and digital transformation of the port and shipping industry, the forum sincerely invites the Shanghai International Shipping Research Center-Smart Shipping Innovation Alliance to join, which will take full advantages of Ningbo's concentration of shipping elements and advanced shipping services.
Solution Sharing
In order to further promote the in-depth communication of the smart port and shipping industry, Ocean Expo Ningbo is deemed as the platform for equal voice, thought collision and technical exchange for industry colleagues. It will improve the digital upgrading of port and shipping service enterprises, provide high-quality solutions, and discuss the market development status of the smart port and shipping industry, in order to jointly seek the development prospects of the industry. Ocean Expo Ningbo is accepting proposals for the Smart Port and Shipping Management Spotlight. Sincerely we are looking forward to expecting more innovative technologies, business concepts, solutions, etc., and sharing this with the vast number of practitioners!
Topics will be covered:
The intelligent hull, intelligent navigation, intelligent engine room, intelligent integration platform, intelligent energy efficiency management, intelligent cargo management, etc., from the perspective of application or technology.
| | |
| --- | --- |
| Scan the QR code to propose your topic or products! Or email us at iris.jiang@informa.com | |
Joined Companies(at present):
Marautec, ZHOUYI JIDIAN, Yita Technology (Shanghai) Co., LTD, Dragon-boat Technology (Beijing) Co., LTD, Yunyun Intelligent Technology (Shanghai) Co., LTD……
Smart Management Zone – Exhibiting Area
For better present your solution achievements and to help your target customers fully understand your enterprise, products and performance., we strongly recommend that you conduct exhibition demonstration and corporate brand image display in a more visual way on the site of Ocean Expo Ningbo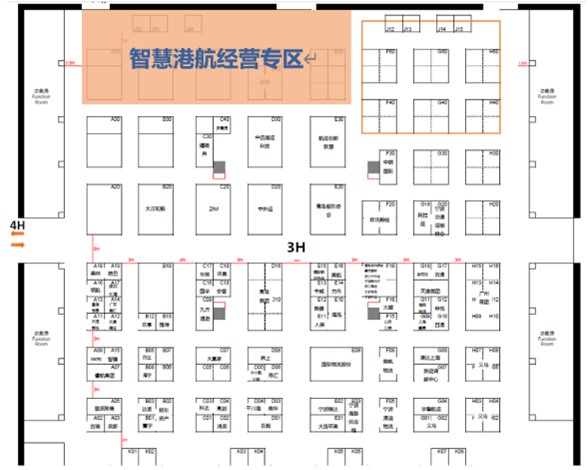 Exhibition area scale: 300-400 sqm (Overall Exhibition Scale will be 30,000sqm)
Booth price: Complete Package Stand: CNY 11,800 per 9 sqm
Raw Space: CNY1180 yuan/sqm (minimum: 18sqm) Target Audience: port authority, port terminal operation units, ship owners/shipping companies, shipyards/repair yards, design units, ship management companies, maritime research institutions, classification societies, liner companies, consulting companies
Contact:
Ms. Iris Jiang
Tel:021-61573865
E-mail:iris.jiang@informa.com